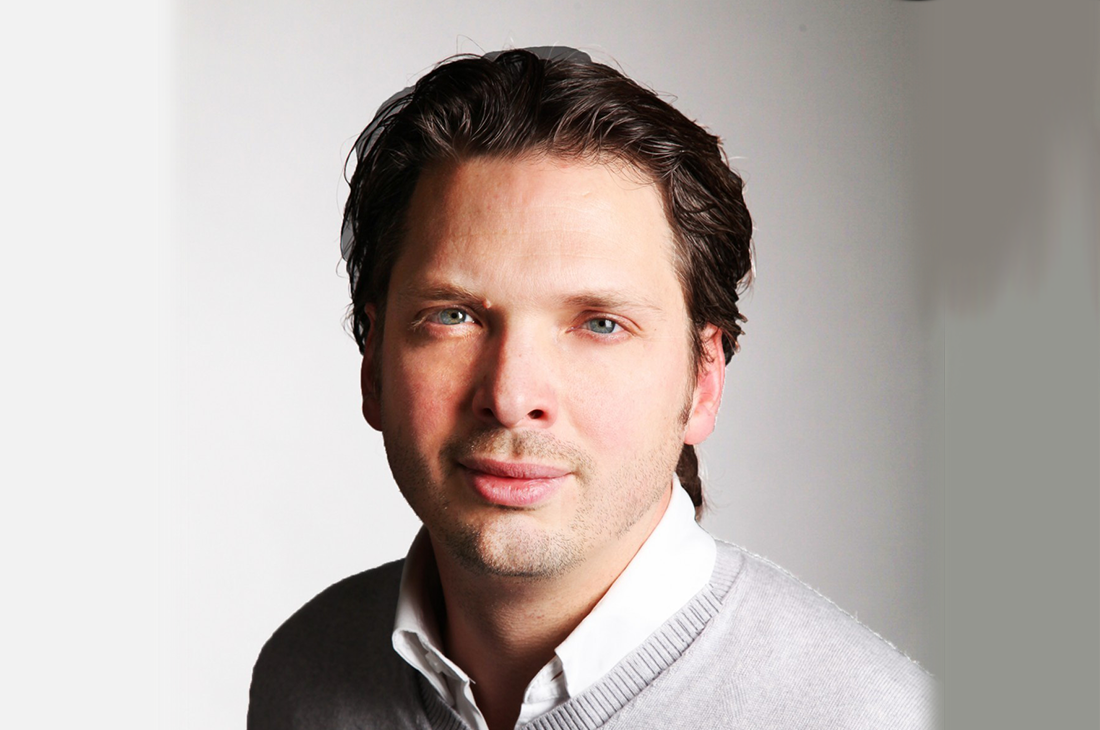 Join us for the next instalment of the STAGE International Speaker Seminar Series (ISSS) with
Hugo Aerts, PhD
Full Professor, Maastricht University
Director, Artificial Intelligence in Medicine (AIM),
Harvard-MGB (Mass General Brigham)
Free Hybrid Event | Registration Required
Talk Title
Artificial Intelligence for Medical Imaging
Abstract
TBD
Speaker Profile
Hugo Aerts PhD is Director of the Artificial Intelligence in Medicine (AIM) Program at Harvard-MGB. AIM's mission is to accelerate the application of AI algorithms in medical sciences and clinical practice. This academic program centralizes AI expertise stimulating cross-pollination among clinical and technical expertise areas, and provides a common platform to address a wide range of clinical challenges.
Dr. Aerts is a leader in medical AI and Principle Investigator on major NIH-supported efforts, including the Quantitative Imaging Network (U01) and Informatics Technology for Cancer Research (U24) initiatives of the NCI. In 2020 he was awarded a prestigious ERC Consolidator grant of the Horizon program from the European Union. His research has resulted in numerous peer-reviewed publications in top-tier journals. In 2022 he was awarded by Web of Science as he was among the top 1% highest cited scientists worldwide.
Dr. Aerts is an Associate Professor at Harvard University and a Full Professor at Maastricht University. Dr. Aerts earned his Master in Engineering from Eindhoven Institute of Technology, his PhD from Maastricht University, and his postdoctoral fellowship from Harvard School of Public Health.
Sponsors
CANSSI Ontario STAGE (STAGE) is a training program in genetic epidemiology and statistical genetics, housed at the University of Toronto Dalla Lana School of Public Health, and funded by CANSSI Ontario at U of T, an extra-departmental unit in the Faculty of Arts & Science that is home to the Ontario Regional Centre of the Canadian Statistical Sciences Institute (CANSSI).
Seminars are sponsored by The Hospital for Sick Children, the Lunenfeld-Tanenbaum Research Institute of Mount Sinai Hospital, the Ontario Institute for Cancer Research, the McLaughlin Centre of the University of Toronto, the Centre for Addiction and Mental Health, and the Ontario Cancer Institute of the University Health Network.
Photography Disclosure
Photographs and/or video may be taken of participants at STAGE events. These photos/videos are for the Program's use only and may appear on its website, in printed brochures, or in other promotional or reporting materials. By attending STAGE events, you accept the possibility that you may be videotaped or photographed. If you have any concerns, please inform us by sending an email to esther.berzunza@utoronto.ca
Reader Interactions